"This is probably going to get quoted in every publication just because I said..."
– Robert Downey Jr. (via quote-book)
"Is that for tea?" he asks, pointing to the porcelain mug filled with hot water in my hand. "Yeah," I say. "I got you some of that loose leaf tea. It's from uh, Argo Tea I think it's called, really good stuff." He reaches up a little and rustles out a small brown bag with a winding leaf design on the sides.  I give him an odd look. It must have...
"Songs are as sad as the listener."
– Jonathan Safran Foer (via misswallflower)
"I think a lot, but I don't say much."
– Anne Frank (via mirroir)
Yesterday, two friends of mine told me that complete and blatant honesty is always the best policy.  And, damnit, they were right.
"What makes you think human beings are sentient and aware? There's no evidence..."
– Michael Chricton (via atomos)
"So many people walk around with a meaningless life. They seem half-asleep, even..."
– Morrie Schwartz (via quote-book)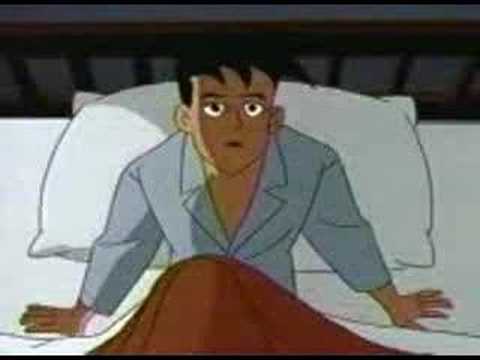 7 tags
"Our entire relationship would have ended if I didn't like Death Note."
– My boyfriend. He understands my standards.
1 tag
6 tags
1 tag
6 tags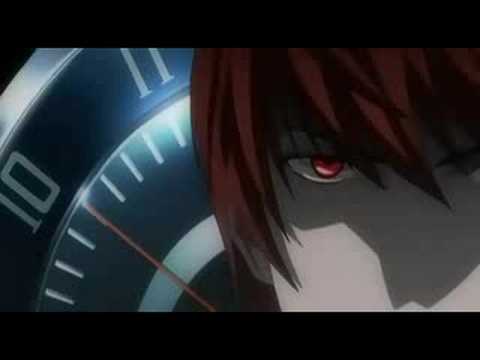 Hugs
thatawkwarddisneymoment: Expectation: Reality:
4 tags
People in school are like "Why are you so quiet?",...
toocooltobehipster:
4 tags
That awkward moment when...
thatawkwarddisneymoment:
itsjubeesss: can i just have this back on my blog If Layton's top hat doesn't shoot through my head like this in the 3D game, I'm going to be seriously disappointed.
That awkward moment when someone uses the phrase,...
thatawkwarddisneymoment:
1 tag
"…the man in black travels with your soul in his pocket…"
– Stephen King, The Gunslinger
6 tags
my-orion asked: guess what?

you're kinda freaking awesome :)
6 tags
"I don't automatically want to have sex with strawberries."
– Eric (context unknown)
"The most important things are the hardest things to say. They are the things you..."
– Stephen King, "The Body", from Different Seasons
If you could choose your title...
my-orion: like The Doctor or The Master, what title would you choose for yourself?  God.